Neola Virtual Gift Card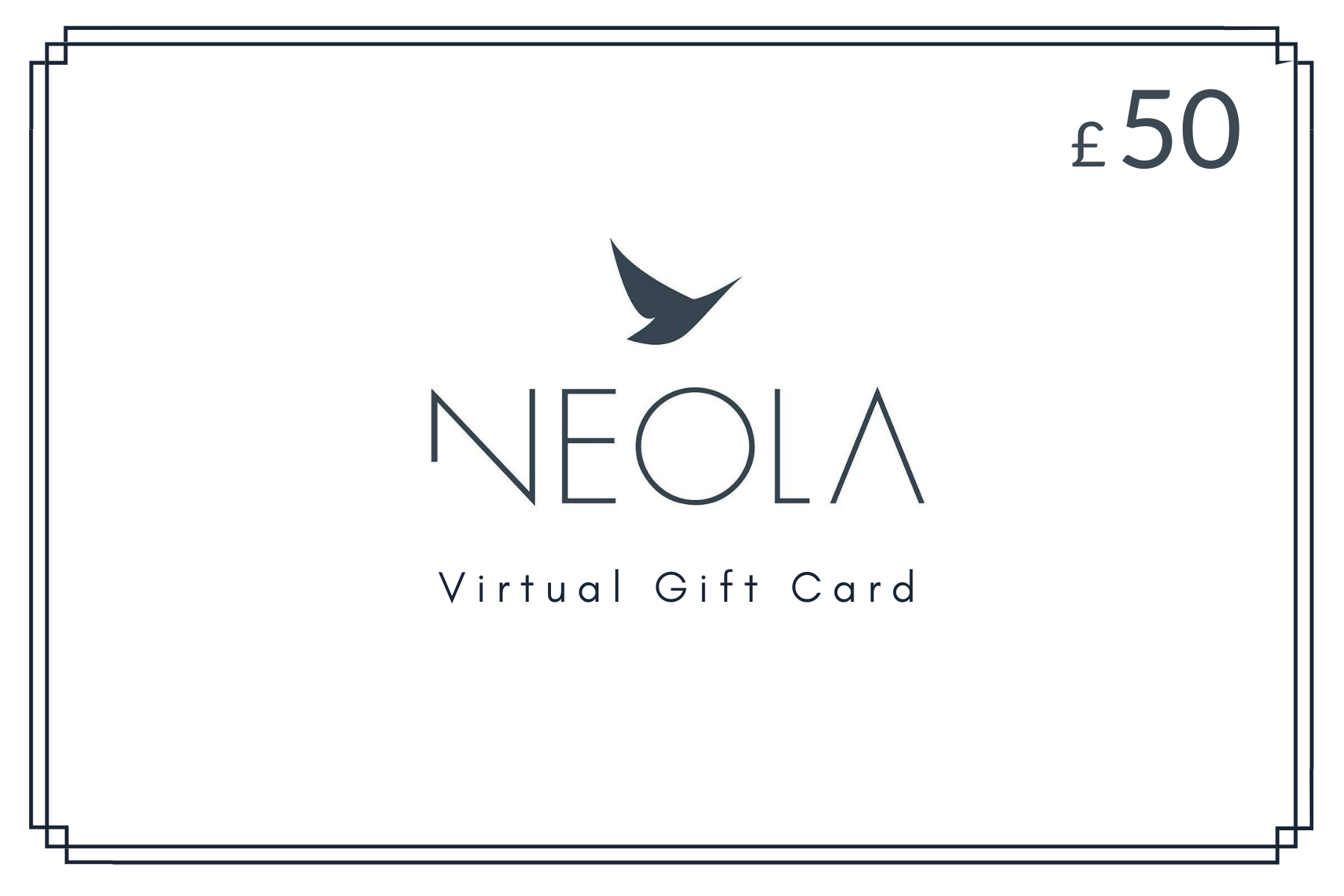 Designer: Neola Design
Neola Gift Cards are the perfect way to treat someone you care for.
To buy a Neola Gift Card, simply select the amount of your choice, click on check out, and head over to your inbox. You will receive a code, which you can share with your gift recipient. The lucky recipient of your gift card can then spend the chosen amount on their favourite items by entering the code during checkout. 
Our online gift cards can be used for 2 years from the date of purchase.